Dr. Sujit Mukherjee
Professor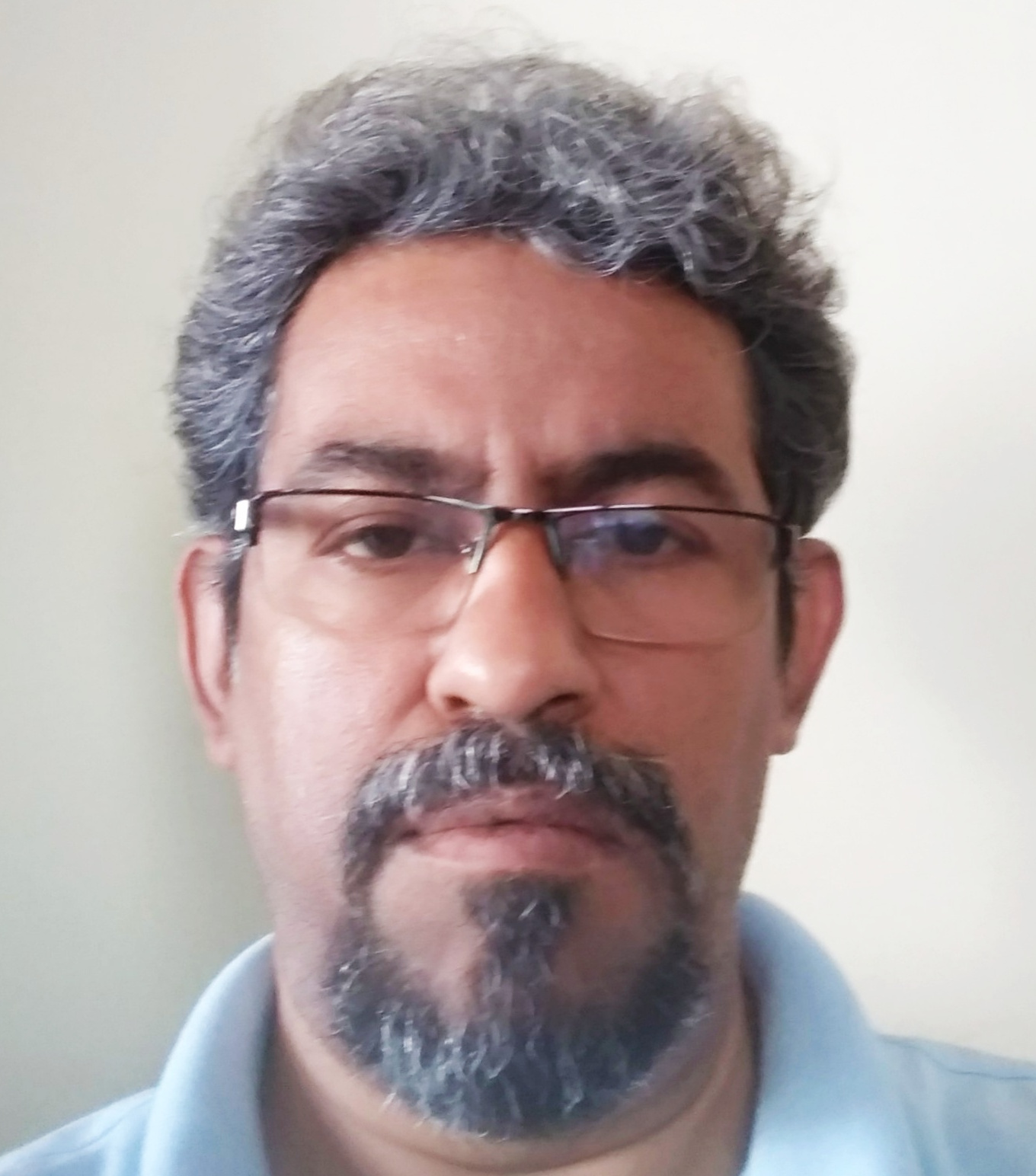 About Dr. Sujit Mukherjee

• PhD in Management from West Bengal University of Technology (2012)
• M.Phil in Management from West Bengal University of Technology (2008)
• MBA (Marketing) from IISW&BM, Calcutta University (1987)
• Bachelor of Engineering (Civil) from Jadavpur University (1982)
• HS (Pure Science) & Secondary from South Point High School, Kolkata (1978, 1976)
• First Class in academics all through
• Over 15 years of industry experience in managerial capacity with organizations like McNally Bharat Engineering Co. Ltd., Warman International, Australia, Tega India , PSI Data Systems, Engineers India Ltd, Marico Industries.
• Over 19 years in academics (since 2000) teaching MBA & BBA students, conducting regular coursework in the areas of Marketing Management, Sales & Distribution Management, Marketing Research, Consumer Behaviour & Operations Management.
• Presently employed with Maulana Abul Kalam Azad University of Technology as Professor, Management in the School of Management Sciences since April 2020
• Last employment : As Associate Dean, BharatiyaVidya Bhavan Institute of Management Science, Kolkata
• Published a number of research papers in peer-reviewed journals & presented papers in international conferences abroad
• Research interest includes consumer insights in the business and the social context, applied social psychology and preference for environmentally safe products & services.