About Us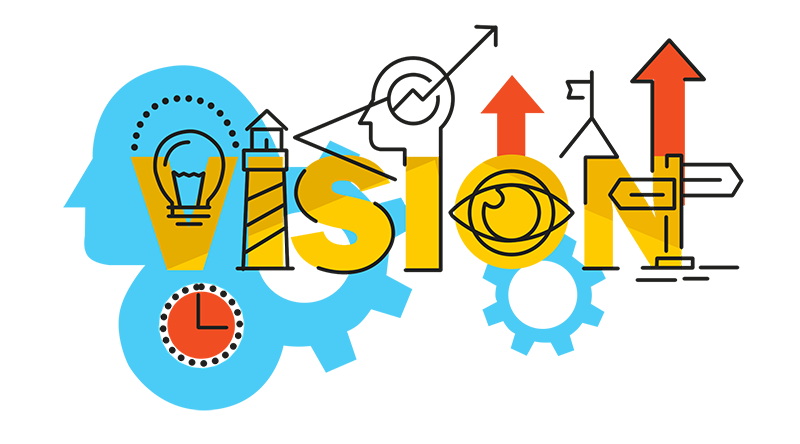 Vision of the Department:
The Department of Information Technology will be a Centre of Excellence which will produce professionals with problem solving skills in the field of Information Technology, awareness of the contemporary industrial need, ability to do research in relevant areas, with innovative leadership quality, with the quality of responsible citizenship and the philanthropic attitude and towards society.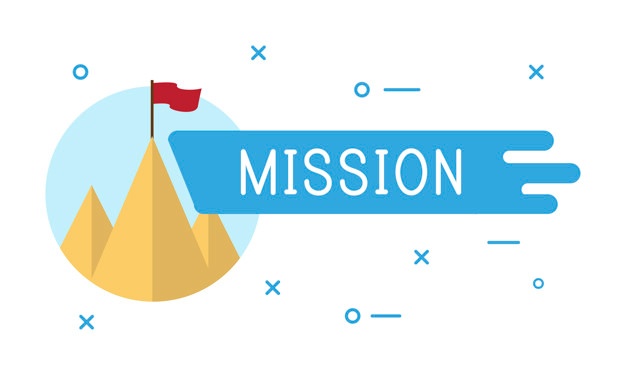 The Mission of the Department:
To equip students with basic concepts, analytical capability, programming and problem solving skills so that they are able to design, develop and test world class software systems. To inculcate the motivation of inquisitiveness, innovation, research attitude, professionalism and industry compatibility among the students. To develop a complete education system through faculty training, self -learning, effective academic practices and research endeavors. To promote organizational and leadership skills in students through various extra-curricular and co-curricular events. To improve department-industry collaboration through internship program and interaction with professional society through seminar/workshops To imbibe morality, ethics, social awareness and responsibility in students to serve the society.
PEOs of the B. Tech IT
The graduates of the Program will have solid foundation in the principles and practices of information technology including mathematics, science and basic engineering. The graduates of the programs will have the skills to function as members of multidisciplinary teams and to communicate effectively using modern tools. The graduates of the program will be prepared for their careers in the software industry or pursue higher studies and continue to develop their professional knowledge. The graduates of the program will practice with ethics, integrity, leadership and social responsibility.