About Us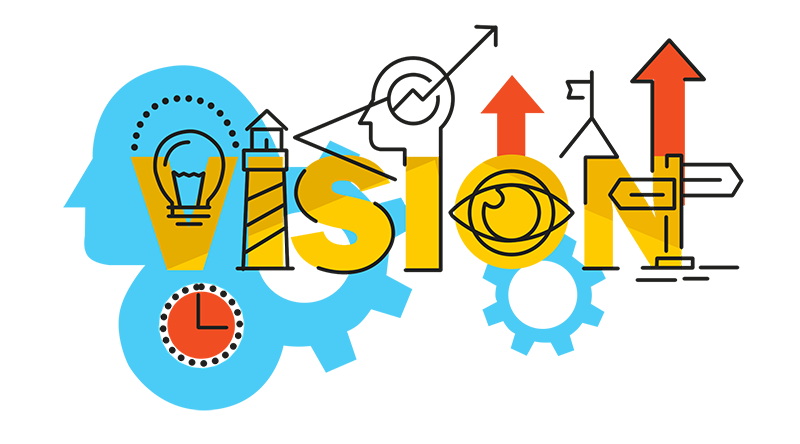 Vision of the Department:
To be recognized for its technological advancement in teaching, learning, research and innovation and serve to address evolving global needs.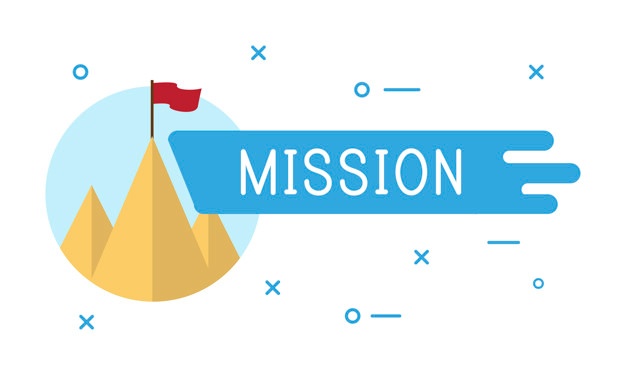 The Mission of the Department:
To give quality education to future leaders for contribution to professional workforce in engineering and   technology.
Promote interdisciplinary research and innovation in emerging areas of technology convergence.
To prepare learners with leadership qualities, team-spirit and ethical responsibilities with a positive contribution to the society.
PEOs of the B. Tech IT
PEO 1: To make a mark as a technocrat in profession and/or in higher education in Information Technology by acquiring sound knowledge in mathematical, computational and technological skills.
PEO 2: The ability to analyze real life technical issues and to design adept computing systems having economic viability and social acceptability
PEO 3: To be able to adapt to the changing trends in the industry, exhibit ethics, good communication skills and team work in profession.
PSOs of the B. Tech IT
PSO 1: Ability to plan and design information systems to standard specifications using efficient algorithms in the relevant programming language(s)
PSO 2: Ability to use knowledge in diverse domains to recognize research gaps and thus to offer solutions to innovative ideas.